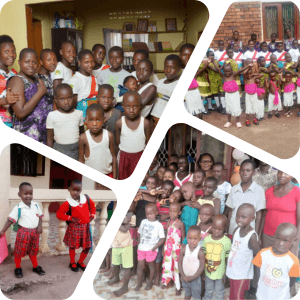 WQS x The MIK Foundation: Making a Positive Impact Together
WQS, in partnership with Q-Sourcing and WRS, goes above and beyond our daily operations to extend a helping hand to those in need, aiming to create a lasting and meaningful impact.
After a careful search for a worthy cause close to our hearts, our team discovered The MIK Foundation and its remarkable efforts to aid the orphaned children in the region.
Committed to Making a Difference
Collectively, WQS, Q Sourcing, and WRS remain unwavering in our commitment to elevate our joint corporate social responsibility and make a difference in the lives of those who need it most. We pledge to continue our dedicated efforts in support of The MIK Foundation in the months to come.
How You Can Support Our Chosen Charity
We invite you to join us in this noble cause. Contact us today to learn how you can contribute and make a meaningful impact alongside WQS, Q-Sourcing, and WRS. Together, we can bring hope and positive change to the lives of orphaned children in our community.
​
How you can support our chosen charity...Contact Us