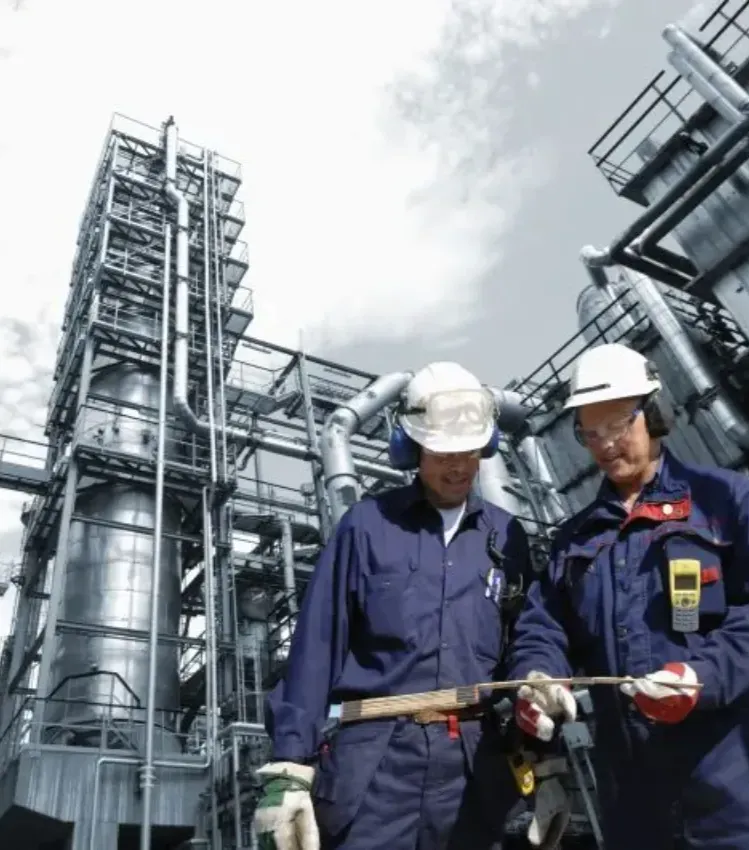 Who we are
An East Africa Joint Venture company between
Worldwide
Recruitment Solutions Ltd &
Q-Sourcing Servtec
​
In 2021, Worldwide Recruitment Solutions Ltd (WRS) & Q Sourcing Servtec (QSS) registered a joint venture company in Kampala, Uganda to provide recruitment and workforce solutions to Uganda's Oil & Gas sector. Bringing together international reach and local capability we provide a compelling service proposition aimed at adding value to clients and contractors working and operating in Uganda.
The WRS/QSS/Servtec group of companies represented over $110million USD turnover in 2020.
WQS Recruitment Services Ltd is registered with the Petroleum Authority of Uganda (PAU) and an approved vendor on the National Supplier Database (NSD) for the supply of goods, works and services in the oil & gas & mining industries in Uganda.
Via a network of offices throughout East Africa, we offer regional solutions in:- Tanzania – Dar Es Salaam, Kenya, Nairobi, South Sudan–Juba & Rwanda–Kigali.
​
Meet the leaders
The expertise behind our agency
​Whilst much of the world is shifting towards a future in renewables, some areas are only just monetising traditional energy sources. And...

Read More

​Q-Sourcing Servtec and Worldwide Recruitment Solutions announce joint venture to support Ugandan oil & gas projects ​Global recruitm...

Read More

​While web-based interviews had become increasingly common over the past few years, the COVID pandemic has catapulted this increase expon...

Read More