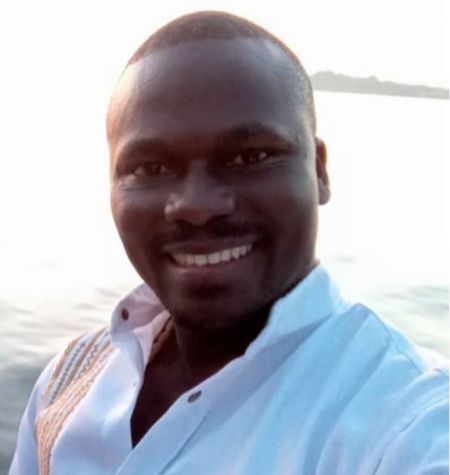 About Henry
Henry Njawuzi
Henry works as the Head of Operations for WQS and has also been working as the Project Manager for Q-Sourcing Limited, a position he has held for over 3 years. He has acquired vast knowledge in Project Management, Human Resource, implementation of the QHES standards for a number of sectors to include the Oil & Gas Sector, Manufacturing, Agri-Business, Government and non-government organisations to mention but a few.
His effective implementation of QHSE has led to the acquisition of the ISO 9001 certification for QSS.
He is therefore tasked with the responsibility of managing and pushing the agenda of WQS in the Oil & Gas Sector for IOCs, EPCs and other players in the market.